Welcome to Maggie's Music Studios, in Surrey (U.K.)

ONLINE MUSIC LESSONS for piano and music theory for all levels.
Maggie is a qualified, experienced, award-winning professional teacher. If you are looking for music lessons for you and/or members of your family, please use the link at the top of this page to let us know the kind of tuition you are looking for so we can meet your needs.

You may want to learn to play just for fun or work more seriously towards graded examinations. Whatever your current knowledge is, this is where we start from. Your musical journey takes you to where you want to go.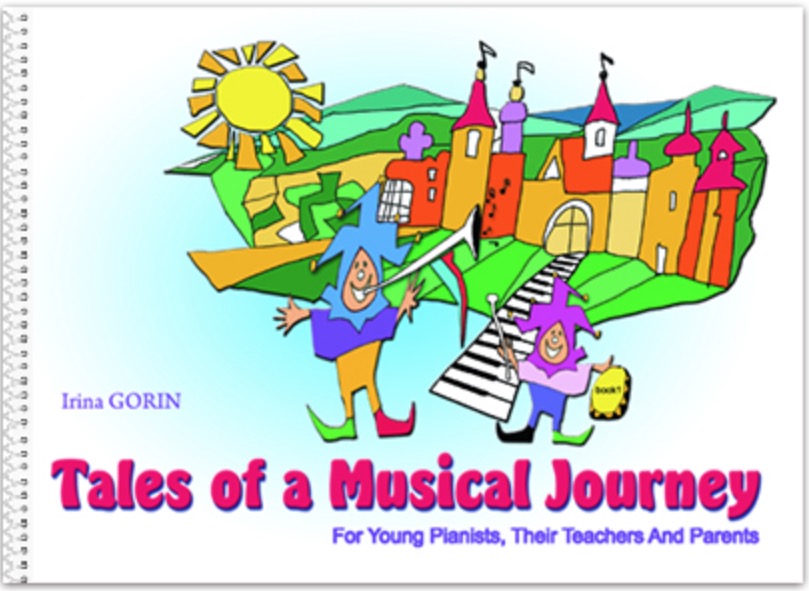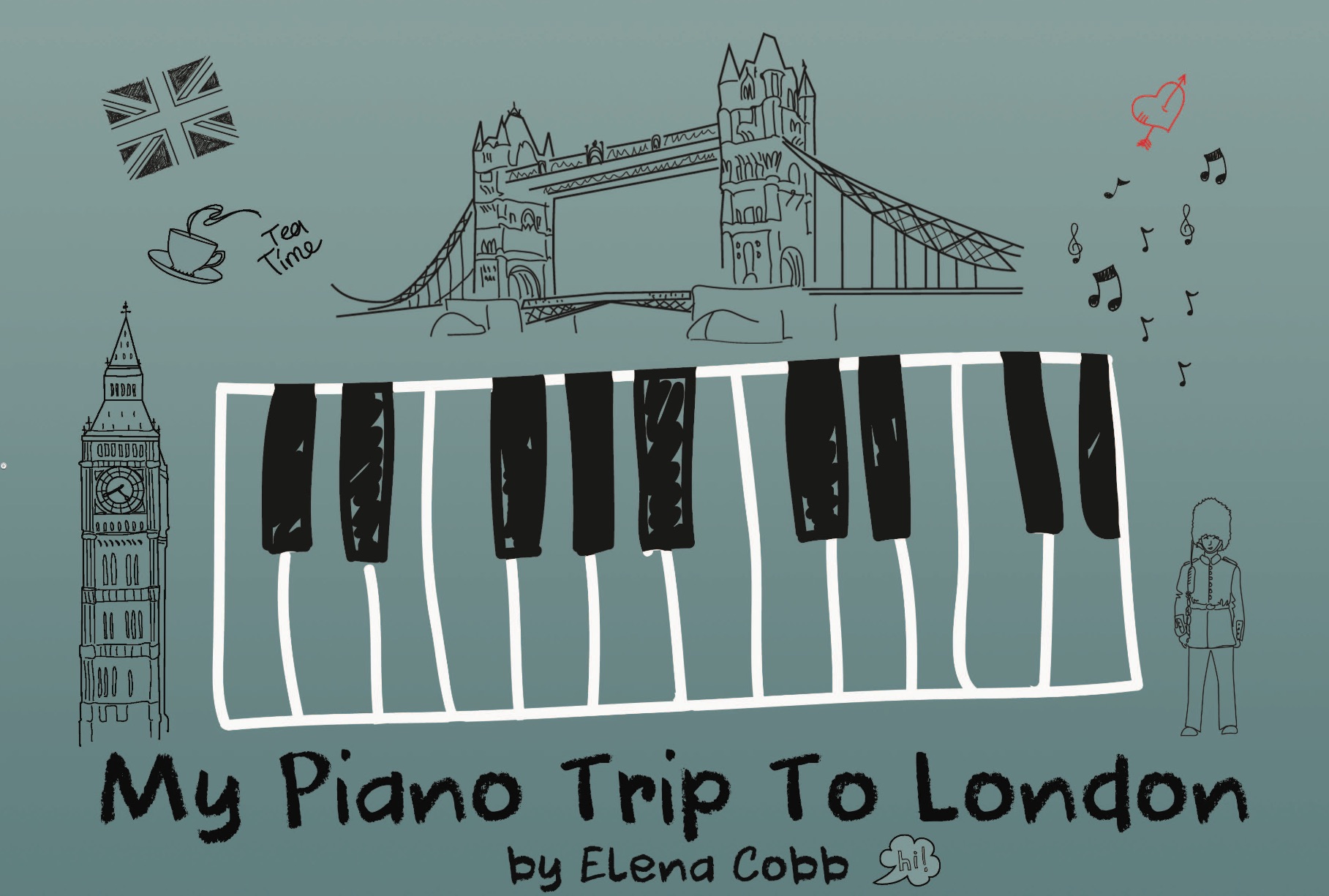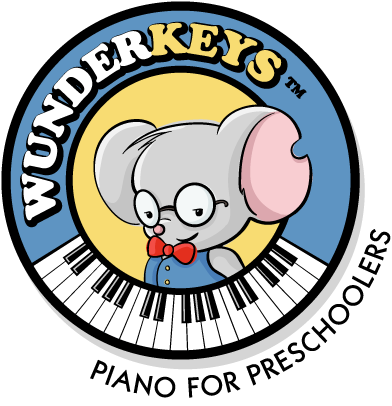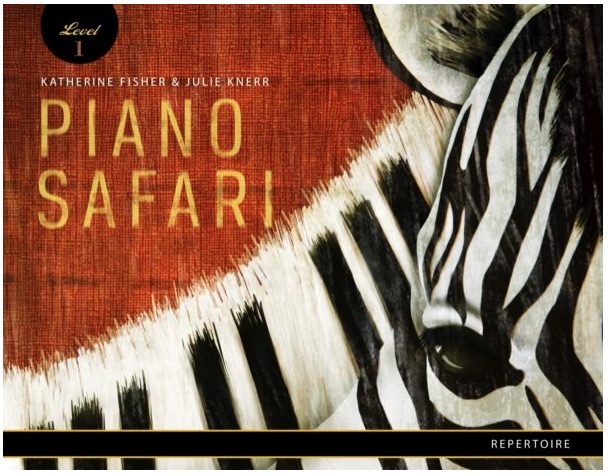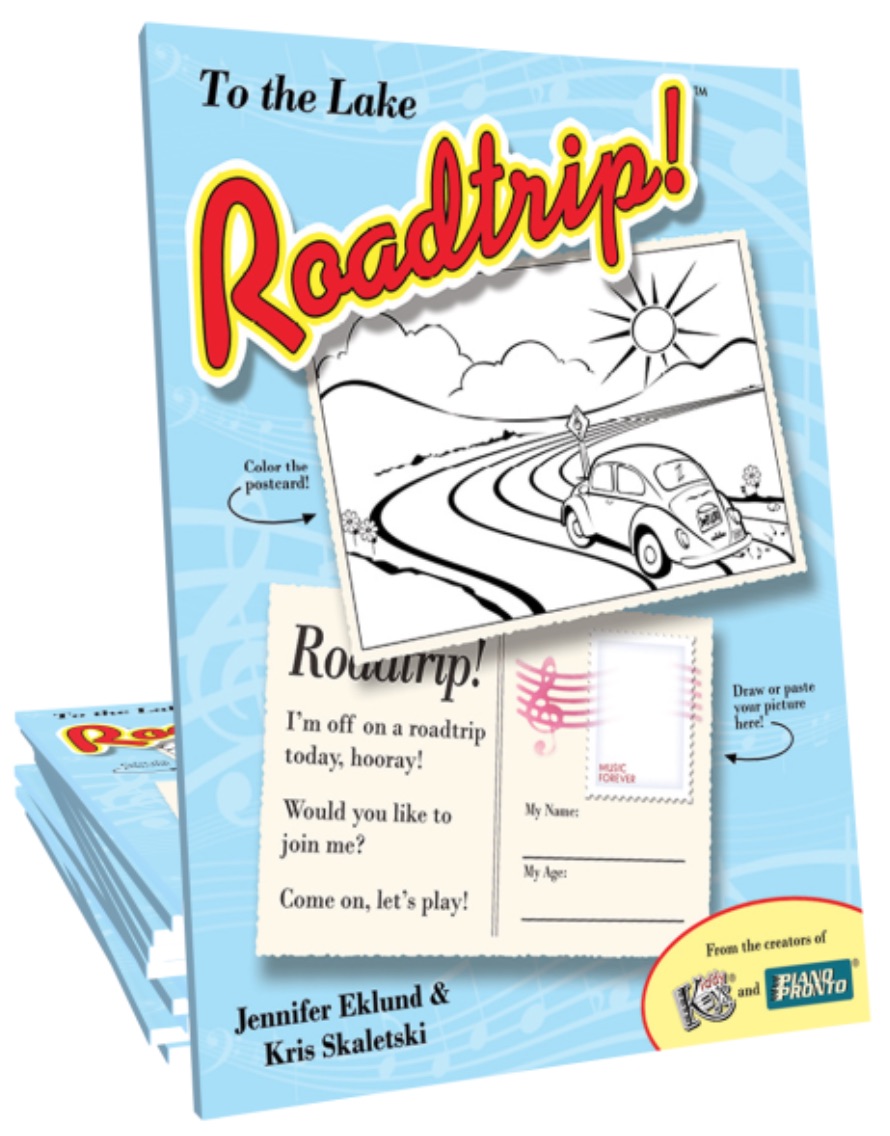 Registration is OPEN all year round for beginners from age 4 to 94. You are never too young/old to learn new skills! Individual and group tuition available, learning to play piano (individual lessons) and understand music theory (groups based on level/age).

All recommended books and course materials, folders, downloaded songs, music apps and more are included with each student's monthly tuition payment plan, so you don't need to purchase your own books and materials - £25 per lesson covers everything you need for lessons (except your instrument!).
Individual online lessons and online groups are available for all ages and levels. Why not give us a call and chat to see how we can help you? Call now on 07860 874260 - leave a message if we are teaching and can't take your call - we will call you right back.
The musical journey chosen for all students is evaluated and matched with their learning style and tutor books are chosen to ensure the best possible musical journey.


Ongoing THEORY classes for all ages (based on grade level, from beginners to advanced). Do you already play the piano but would like to learn more skills? Check out our new group music theory classes as well as individual piano classes. Tuition for theory groups has a saving of 50% on the fees for individual private lessons).

Music Theory classes are available to add to your individual piano lessons, learning to understand what's 'under the hood' of the music you play with your instrument. Learn all about notes, rhythm, scales, chord structure, circle of fifths, jazz notation and so much more! All grades taught for ABRSM and Trinity (both group and individual classes available for all ages).

Don't delay, contact us today - let us know your preferred timeslot in our schedule! We will do our best to match your favourite day/time. Our waitlist is available to keep you first in line for your preferred space if it isn't currently available.

Our Studios offer the following opportunities for your family's musical journey:
Individual PIANO and THEORY lessons

: all ages, from preschoolers age 4 through to seniors age 94!

THEORY groups: all levels of ability, from beginner upwards
Examination preparation: music exams, all levels
Lessonsonline via Skype,

FaceTime, What's App or Zoom

to meet

your family's needs
Learn to play "just for fun": let us know what you want YOUR musical journey to be!
We look forward to meeting you soon - why not contact us right now to avoid disappointment to get your preferred day and time for your private music lessons.

Maggie George, L.R.A.M.
Here also are some links to music teacher sites where you can view more information, fees and testimonials:
FirstTutors.com
MusicTeachers.co.uk

Winners of the Quinte Business Achievements Award - 2011
(as teacher/owner of RiverSide Music, Trenton, Ontario, Canada)
Music is life!
That's why our hearts have beats...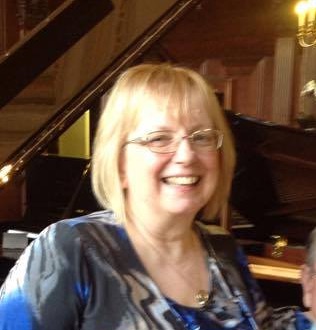 Not sure you want to take the 'big leap' into lessons?
If you want to try music lessons but are not sure what to expect, why not contact Maggie now to chat about where you want to go for your musical journey. You have nothing to lose (after all, this is a free consultation). So don't delay, contact Maggie today!